Finals Weekend will be here before you know it! Here is a list of items you will want to take care of before you take your walk down the Lawn:
January - March
August 2021/December 2021 Graduates - If you haven't done so already, contact your school/department to confirm your intent to participate in Final Exercises and the school/department graduation ceremony.
Pick up your complimentary Cap & Gown from the UVA Bookstore. Note: Darden, Law, and Medicine graduates will pick up their cap & gown at their respective school.
For doctoral students who wish to purchase UVA custom regalia, you must place your order by 5 p.m. on Friday, March 25. For additional information, visit the Cap & Gown page.
April
For doctoral students who wish to rent regalia, you must place your order by 5 p.m. on Wednesday, April 13. For additional information, visit the Cap & Gown page.
May
The deadline to correct/update the primary name that will appear on your diploma is May 1. To make changes, complete the the SIS Primary Name Update form on UREG's website.
Complete the Class of 2022 UVA First Destination Survey on Handshake, which takes approximately 3 minutes. The information collected will provide UVA staff with a better understanding of students' professional development needs and will play a vital role in determining the types of development opportunities offered in the future. Commerce students, please use the McIntire Destinations Portfolio Survey to report your outcome.
If you didn't pick up your cap & gown in February (undergraduate students) or March (master's and doctoral students), stop by the UVA Bookstore with a valid photo ID to claim yours starting on Wednesday, May 18. For hours and additional information, refer to the Cap & Gown page.
Pick up your tickets for Class Party and Final Exercises from the UVA Bookstore between Wednesday, May 18 - Sunday, May 22.
Plan your weekend. Please review the following items and then communicate any relevant information to your guests:
Note: With so many people on the Lawn for Final Exercises, cell service is likely to be limited. It's a good idea for you and your guests to establish a post-ceremony meeting location before arriving to the Lawn.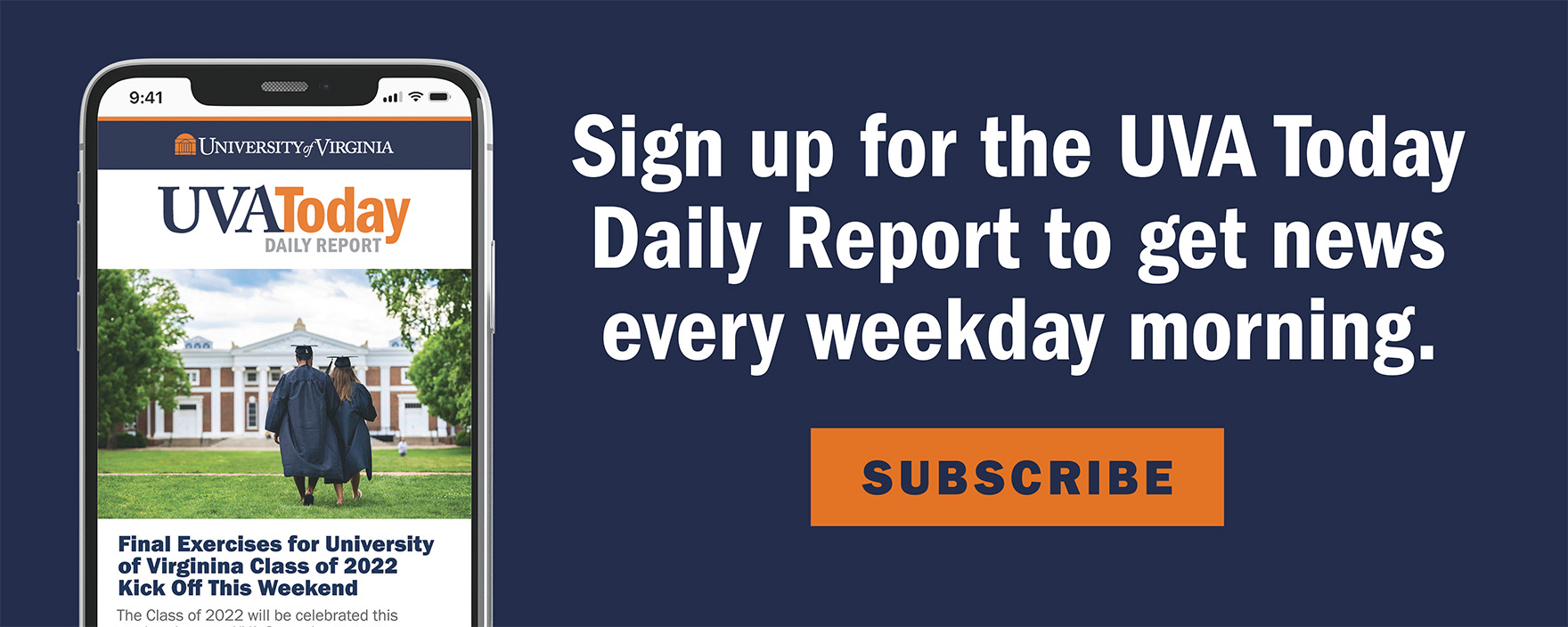 Updated: April 8, 2022